To view our brochure click here (400 k pdf- requires Adobe Reader).
---
Drs. Jennifer and Christopher Allen
Jennifer G. Allen, ME, VMD received her veterinary training at the University of Pennsylvania. Prior to medical school, Dr. Allen earned a BS in applied math and computer science and a Masters degree in systems engineering, both at the University of Virginia.
Christopher L. Allen, VMD graduated in 1990 from Franklin and Marshall College with a bachelor's degree in biology and art history. He earned his medical degree at the University of Pennsylvania School of Veterinary Medicine in 1997.
Both doctors have been actively practicing since 1997, are avid sailors and enjoy hiking and backcountry camping when time permits.
---
Kate McCabe, Licensed Veterinary Technician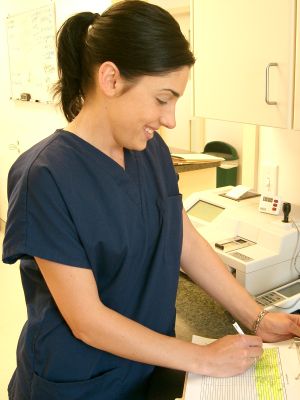 ---
Bethany Beote, Veterinary Assistant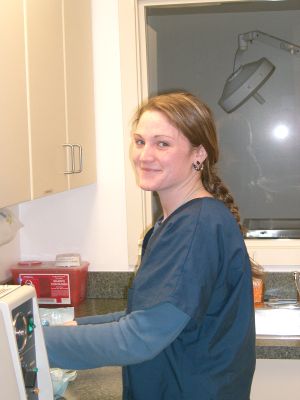 ---
Amanda Poitras, Licensed Veterinary Technician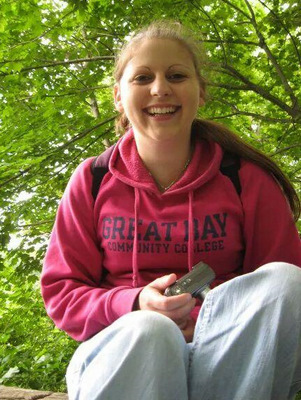 ---
Sara Winchenbach, Receptionist and Assistant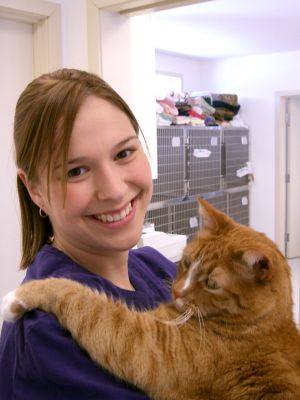 ---